Pontus Berner is a graduate of Glion. He contacted me via Garry Levin. Happy about that and his startup berner+becker Revenue Management.
Thanks for your initiative, Pontus.
Why are you doing what you are doing?
We want to make professional revenue management available to all hotels, helping them reach higher profitable revenues. After many years in the industry working in leading revenue management positions within Carlson Rezidor and NH Hotel Group, we have witnessed the shortage of revenue managers out there. Even the big chains have difficulty finding experienced and professional staff. And to retain them as well is a challenge in itself. So if even these big companies face those difficulties, we could only imagine how difficult it is for independent and smaller chains to find staff and actually perform qualitative revenue management. The numbers also confirm the problem: For example, even though private hotels account for 60% of the total rooms available on the German market, only 50% of the revenues are generated from them. The main difference can be found in the average daily rate (ADR) which in chain hotels is a lot higher. Especially in the 4 and 5 star segments where ADRs for chain hotels are 14% and 21% higher than that of private hotels respectively.
Source for Numbers: Treugast Studie 2015: Marke und Preis – Pricing in der Hotellerie
Why should a hotelier buy your service. What's your success story, can you give positive examples?
Our services are aimed at delivering a high ROI, both for the outsourced revenue management and project work. In the outsourcing model, they will get professional revenue management done for a fraction of the cost it would mean to hire a revenue manager. Also, as experts in the field we deliver the full scope of revenue management, and we truly care about the result for our clients. You see, most hotels don't need a full time revenue manager, and sometimes it can be enough with 8 hours effective revenue management done per week. These hotels today however often have a compromised solution by putting the revenue responsibility on the reservations or front office manager, who usually don't possess much experience or in-depth knowledge in the field. This is where we come in and offer a tailored and flexible solution with the possibility to outsource only the needed number of hours for effective revenue management, leaving the hotel more time to focus on their guests.
One of our clients, Central-Hotel Kaiserhof in Hannover, Germany has seen a 11% positive market share (RGI) growth in the period June-August, just a few months after we started with them.
Alexander Rüter, Owner Central-Hotel Kaiserhof in Hannover, Germany confirms the advantages of working with berner+becker: "In the beginning of the year I took over the daily management of the hotel from my father. After a close look at the numbers, I could clearly see that the revenues had been stagnating over the last years. I initiated talks with berner+becker and together we could quickly identify room for improvement. In the past we had mostly followed our competitors when setting our prices. It was obvious that this way of working didn't bring us the revenues we needed, and market share was low. With berner+becker now having done proper analysis and implementation of the essential tools and processes, they have discovered a huge potential. That is exactly what I wanted: Experts that know what to look for and what to do."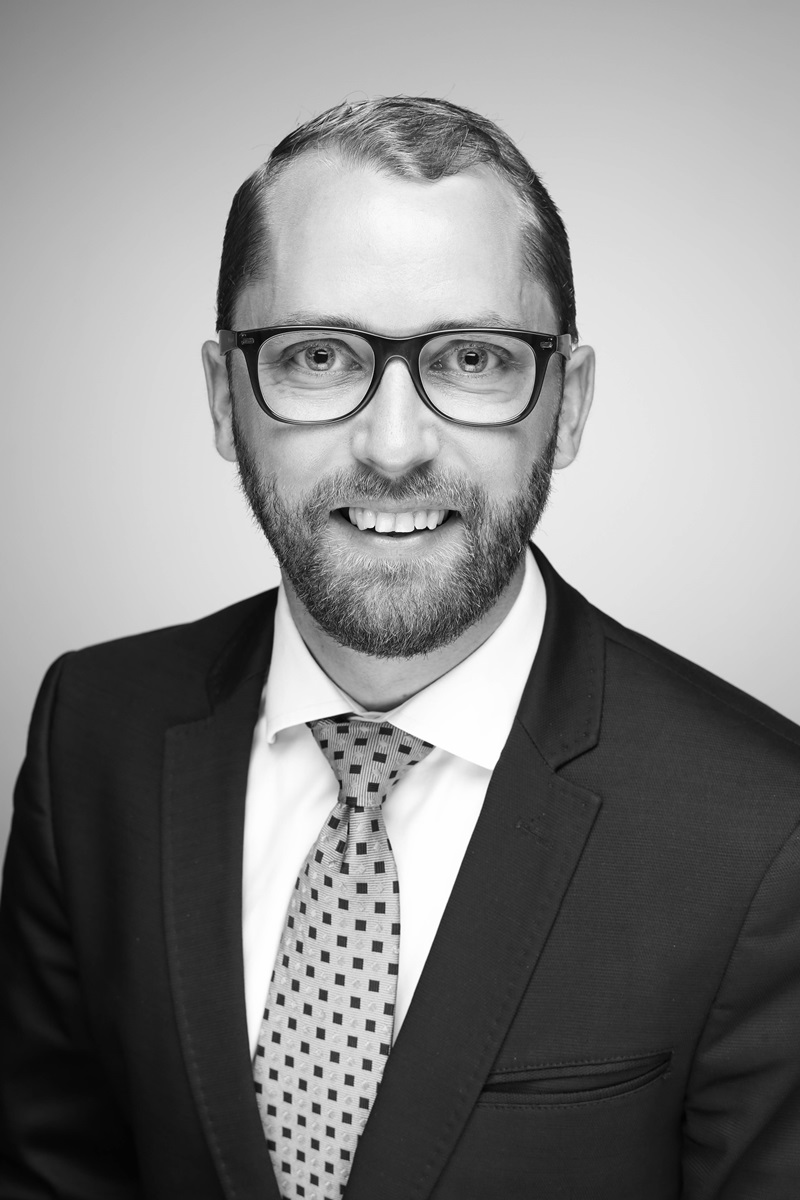 Who are your competitors, why are you better?
We don't see much direct competition from companies offering the exact same products. Especially our type of outsourcing model is something unique for us in Central Europe. There are of course some that offer revenue consulting. Hotelpartner is an established player on the German market but work differently to us in the sense that they offer a technological service and consulting around that product. So it is not really a full outsourced revenue management covering all aspects. We work very differently in that regard, focusing on increasing the total profitable RevPar for our clients in all areas, advising them which systems to use depending on their needs.
Xotels is another competitor which is doing a good job mainly on the Spanish market. They also offer consulting in other areas than revenue management however. Which in a way can be good, but we want to keep a strong sole focus on revenue management. In this way we can excel in the field and be the true experts delivering the best results for our clients.
There are also other consultancy firms solely focusing on project consulting. Some are better than others. Our way of standing out and our key to success lies in the team and the knowledge within it! As we grow we will make sure to keep a strict policy of only hiring the best people who are experts in their field. And with a big focus of taking care of our team members, we will make sure we all deliver great results for our clients.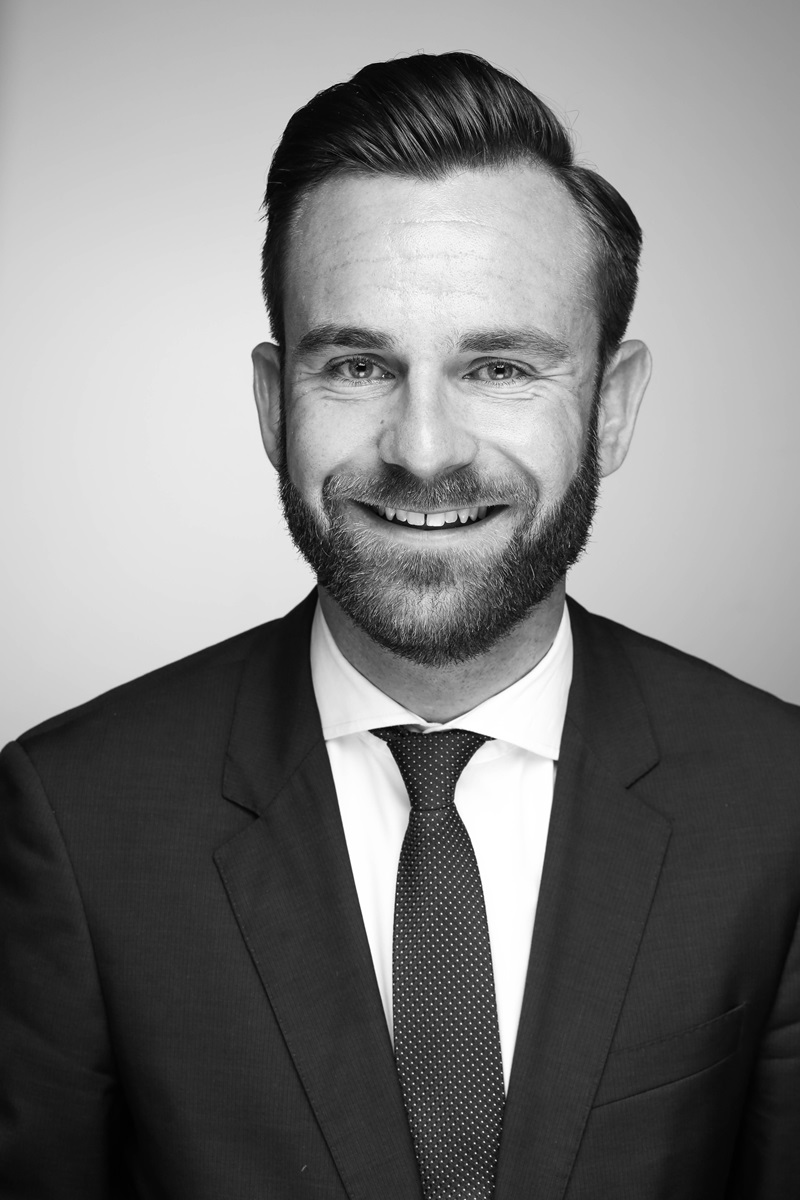 What are your learnings?
There is such a big unexploited potential out there for increasing bottom line results for many hotels! Hoteliers must only be willing to take the step towards trying something new and be open minded to let experts help them increase their performance. We are hoteliers at heart and for us as a company it is crucial to gain the trust of our clients. We aim to do so by creating an educative revenue culture around our company, writing articles and offering our knowledge to the world. It is quite common that hoteliers think they are themselves experts in revenue management, but the reality looks different. Revenue management is not a gut feeling anymore and require a precise and scientific approach with in-depth analysis to optimize results. Revenue management is a corner stone of a hotel's success in today's market and revenue management should be carried out by a team of experts with the right empowerment, responsibility and accountability to do so. The hoteliers who think they need revenue management the least, are often the ones needing it the most!
Since we started berner+becker we have also had a big focus on establishing strong partnerships with other reputable companies in the industry, which has proven to be very good. There are many mutual benefits and together with those companies we can offer our respective clients a larger spectrum of solutions, making their lives easier and in the end delivering improved results.
Explain the audit and the coaching process, please. What's your competitive advantage? 
Outsourcing:
For a hotel that uses the outsourcing model it is in essence the same as them hiring a revenue manager. Here it is important for us that we integrate and become a part of the management team in the hotel. In the beginning we will of course visit the hotels and get to know the clients face to face. Then the daily revenue management work is really made remotely from our offices. With modern technology such as video conferencing, VPN connections and cloud based systems, it is easy to have good communication and a smooth work flow. This is the same way that many of the big hotel chains work as well and many have in the last years centralized their revenue management offices in one city, providing services all over the world to their member hotels. To meet the various needs of our different clients we have created three different pre-made offers; Deluxe, Standard and Economy. They are all covering the main important aspects of revenue management but differ by the intensity of the daily work and communication. Clients can of course also tailor the offer to match their exact needs.
Revenue Audit:
Just like a normal hotel audit, we offer an audit which takes a deep dive in to the revenue part of the income statement. Together with the recognized needs of our clients and our expert view from outside, we identify key areas of improvement and carry out projects to optimize these. We analyze the market opportunities and look at current processes and organization, evaluating forecasting procedures, yield management, segmentation, systems used etc. With the key insight that the audit provides us we can then carry projects with high ROI carefully designed to optimize the bottom line result for our clients. If a client however has a certain specific project in mind they want to do and don't necessarily want to go through an audit, we are also happy to carry this out for them.
Revenue Implementation:
For new openings or existing hotels looking to implement revenue management processes from scratch, we will navigate through a well-structured process making sure they are set up correctly. We will set the right goals and position the hotel correctly in the market and along the way we will implement forecasting procedures and yield management techniques as well as group quotation procedures just to mention a few.
Training:
We strongly believe that building up a revenue culture in the hotel is crucial for the success of the revenue management outcome. General Managers, sales, reservations and front office staff will be much more qualified and comfortable taking the right decisions when having a good revenue management knowledge. Therefore, we have created interactive basic and advanced revenue training. We also offer a half day group reservation training to help group reservations departments being able select and offer the right prices to the best pieces of business. If clients have other certain needs we are also happy to tailor a training for them.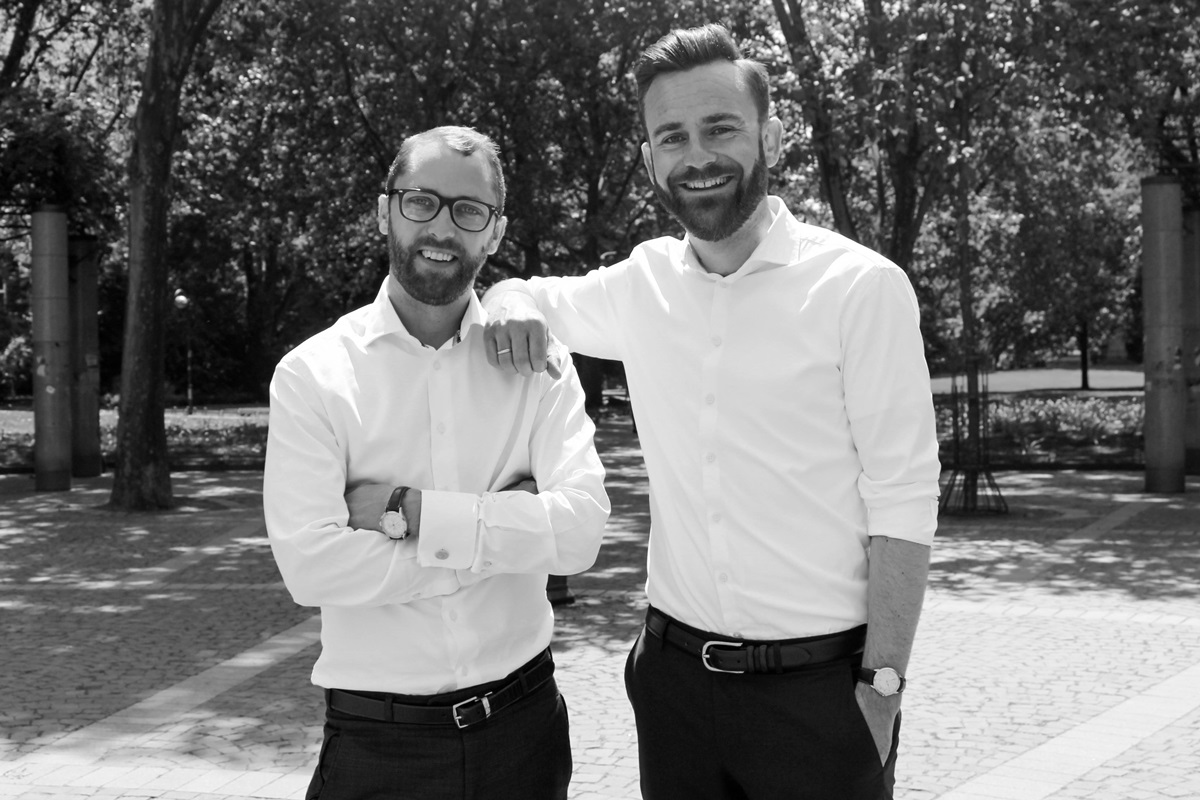 Which direction is revenue management going?
As most other practices it is developing in to a more technical approach. Systems are automating many of the earlier time consuming tasks and also increase the accuracy of the end result. They are also at the same time becoming more and more complex to use and therefore need a pilot to steer them. In essence, the technology makes the revenue process more efficient and one revenue manager can now handle several hotels. Systems are enabling important strategic decisions to be based less on gut feeling and more in accurate data. The best combination is a good system and an educated person to optimize its usage.
Otherwise generally revenue management has grown from being a practice done with secondary priorities in a hotel, into really becoming the corner stone essential to the success. I think in the future the GM role will be split more and more in to an operational role and a strategical role, with the strategical role being in the hands of the revenue manager.
Also the focus on profitable revenues has become very important in the past years. Cost of sale and distribution are now crucial aspects to look at, whereas earlier the focus was solely on generated revenue. Furthermore, the total revenue spending of guest in the hotel is more and more taken into consideration in the decision-making process and will continue to develop much further in the future.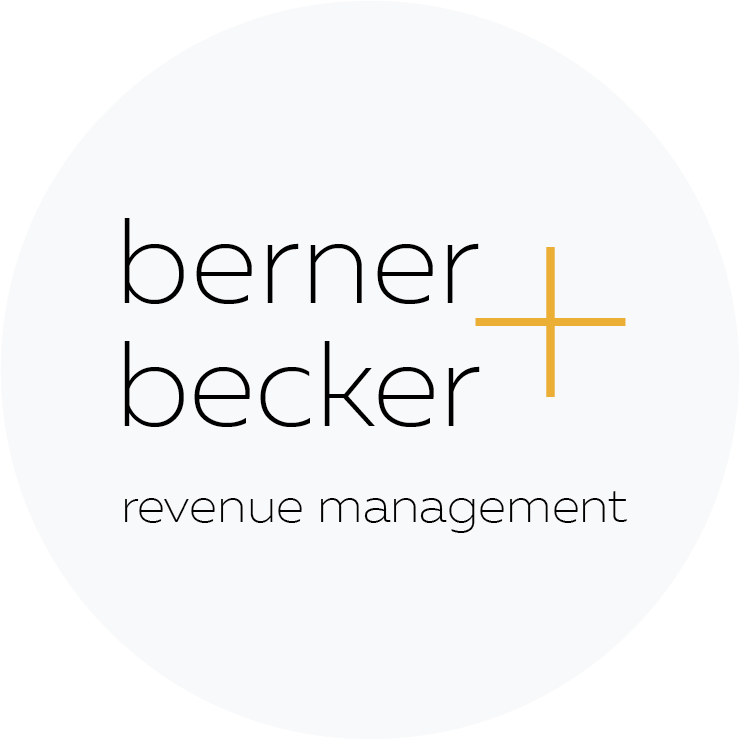 Who are you targeting, how can customers reach you?
Our target group is any hotel really. Star rating and size doesn't matter as revenue management can make a big impact for most hotels. Our credo is to make professional revenue management available to all hotels. With that said, we focus on independent hotels and small chains, but also on chain affiliated management contract and franchise hotels. For the latter we can provide a much more flexible and cost efficient solution than the one often provided by the big chains. Our office is in Frankfurt am Main and as we do remote revenue management, the geographic location doesn't matter much and we have clients spread out over Europe. We recommend clients to read our regular blog articles, published on our own website as well as other revenue platforms. They can also follow us on Linked-in to keep up to date. On our website and Linked-in page there are contact details to easily reach us. There is also the possibility to meet us at revenue related events and hotel industry fairs such as HSMAI Distribution & Marketing Strategy Conference in Stockholm November 10th or ITB in Berlin next year.
What's the plan (for the future)?
After 4 months in to the company we have had a great start with clients signing up and we are in talks with many prospects. The growth can happen very quickly in the coming months and we need to be prepared to catch the wave and taking more people on board. We want to grow organically and become the number 1 choice for hoteliers in Europe looking for outsourced revenue management and consulting, and also be one of the top providers of revenue management jobs, attracting and retaining the best people!
Thanks Pontus, all the best for you and Lars. Go berner+becker.
Pics: Thanks to berner+becker